Farm first, solar second, the field of Agrivoltaics involves adding solar panels to agricultural land, which provides the potential to increase crop yields, reduce water usage and protect crops from weather and sun damage.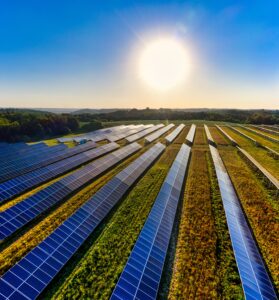 Many crops only utilize *34% of the available sunlight. Knowing that not enough or too much sunlight can impact yields, farmers who currently utilize solar panels are controlling their environment and proving that solar panels are necessary tools for maintaining and improving the agricultural process.
Benefits of Agrivoltaics to Farmers
Agrivoltaics provides benefits to the agricultural process by providing crops with shade, stopping sun stress and helping crops to achieve maximum sunlight intake without losing water to transpiration (sweating to control temperature and prevent sun damage).
Solar panels are used to enhance yields and are more efficient than traditional plastic coverings which require frequent replacement due to weather and sun damage. Agrivoltaics isn't just a good idea, it makes good business sense and benefits the agricultural process.
Shade Crops
Crops that needs high amounts of shade benefit the most from solar panel protection.  
Vegetables
Spinach, lettuce, arugula, endive, sorrel
Carrots, beets, radishes, rutabaga, turnips
Potatoes
Kale, collards, mustard greens, swiss chard
Beets, carrots, potatoes, radishes, rutabaga, turnips
Broccoli and cauliflower, brussels sprouts, cabbage
Mint, chervil, chives, coriander/cilantro, oregano, parsley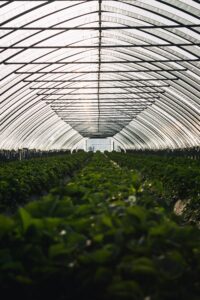 Fruits
Blackberries
Alpine strawberries
Blackcurrants
Raspberries
Pears
Redcurrants and white currants
Plums
Rhubarb
Alpine strawberries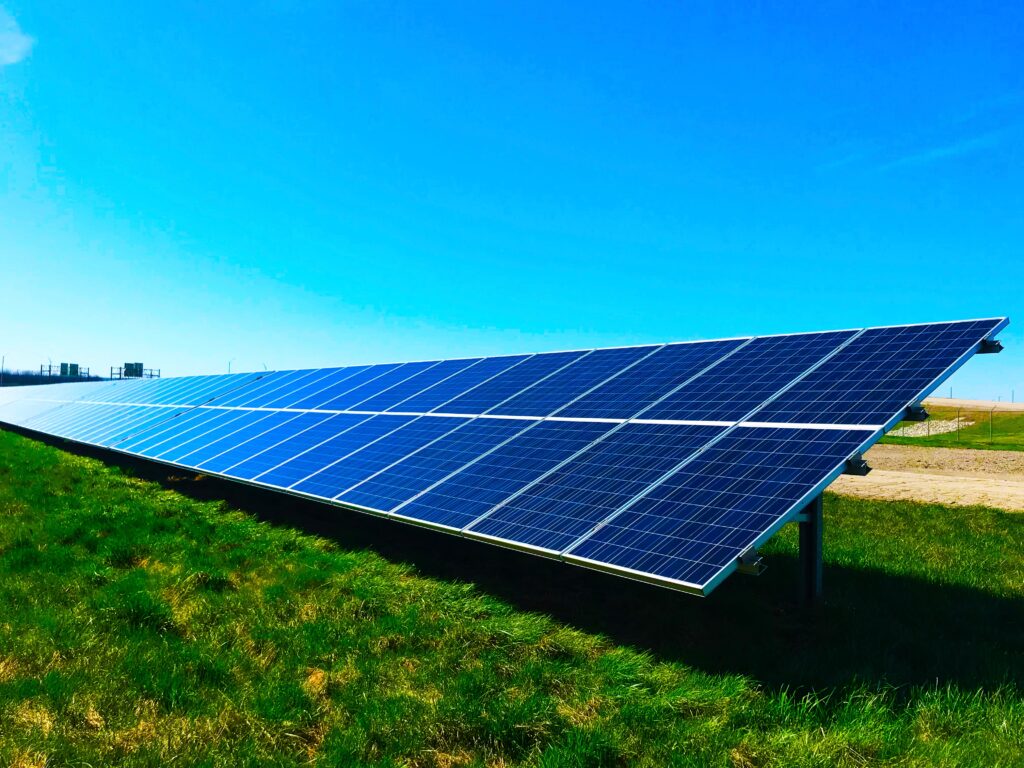 Can All Farms Benefit from Solar?
 That depends on the farm. Shade crops are an obvious option to add a solar system. Farms that produce crops needs a high amount of sunlight, and require heavy equipment for harvesting, might choose to install vertical solar solutions.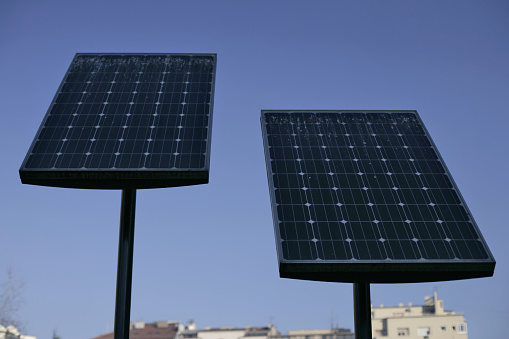 Essentially, where there is a will, there is a way to add solar to agricultural land. Those who say it can't be done might be taught otherwise by those who are already doing it.
To learn more and start a conversation about how to add solar to your farm, CLICK HERE to request a call/ meeting with an Agrivoltaics specialist.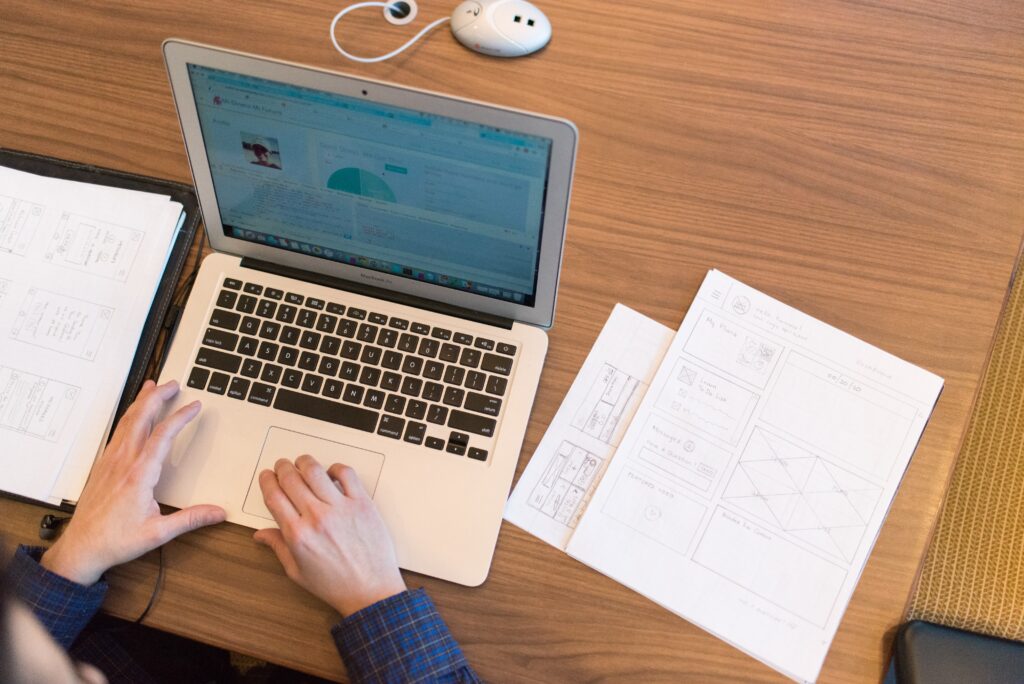 To research this topic further, visit:
https://agsci.oregonstate.edu/newsroom/sustainable-farm-agrivoltaic
https://www.climatehubs.usda.gov/hubs/northeast/topic/agrivoltaics-coming-soon-farm-near-you
 https://www.nrel.gov/news/program/2019/benefits-of-agrivoltaics-across-the-food-energy-water-nexus.html
Are agrivoltaics the same as solar farms? No. The field of agrivoltaics is different from a solar farm, which is ironic, but a solar farm usually entails only one use of the land, that in most case being multiple rows of solar panels producing electricity. Solar farms are well suited for parking lots and land that is simply not ideal for farming such as rocky,  or seriously plane land.
Agrivoltaics VS Solar Farm???
To learn more about solar farms, CLICK HERE