Financing solar can be done through credit unions, banks and other lenders, often times to borrowers with low credit scores due to the secured nature of the loan.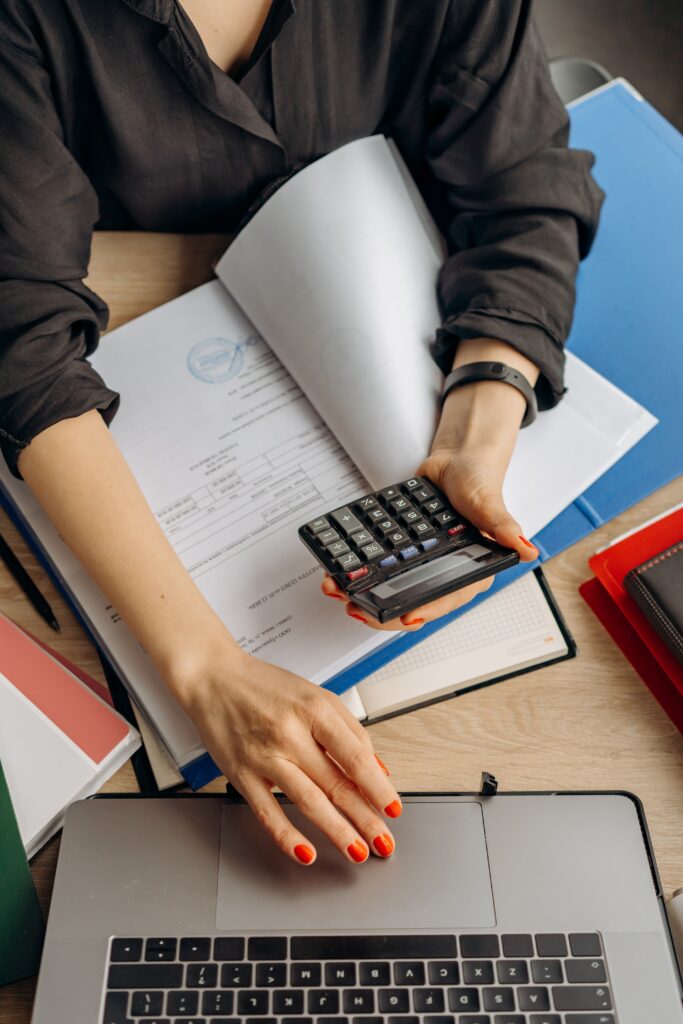 The next step after deciding to go solar is finding out how to pay for it. If, like the great majority of people.
If you don't have the cash up front to purchase your solar energy system, there are a number of alternatives. These alternatives are available to help you get on the solar energy bandwagon and start raising the value of your house.
It can help you save anywhere between 40% and 70% over the course of your solar panels' lifespan. Similar to the majority of loans for home improvements, these loans may be used to finish modifications or renovations like completing a basement or remodeling your kitchen. Loans are available from a number of sources, including solar installers and banks.
A loan is the quickest and easiest option to raise money for solar energy
The panels on your roof will increase the value of your house regardless of the sort of financing you get.
According to a recent research, home buyers nationwide are ready to pay an additional premium of around $15,000 for a house with an average-sized solar array. According to a different survey, properties with solar panels sell more quickly than those without.
You still have choices if you are unable to get a loan to buy a solar energy system. Through a lease or power purchase agreement (PPA) provided by certain solar providers, you may acquire a system that is owned by a third party and is maintained by the installer.
With solar leases, customers are required to make a predetermined monthly payment. This is determined by estimating how much power the system is anticipated to generate.
In solar PPAs, customers pay the installer a specified price per kilowatt-hour. This is in exchange for the power produced by their rooftop system.
Despite the fact that these agreements are often given with no money down, the rebates, tax benefits, and other incentives provided to system owners are not passed on to customer..
Research indicates that even if third-party owned systems complicate the real estate process in certain ways. When it comes time to sell one of these residences, overall effects are mostly positive.
The following website list lenders that conduct loans for solar systems:
Inevstopedia.com
https://www.investopedia.com/best-solar-panel-loans-5113178
Credible.com
https://www.credible.com/blog/personal-loan/solar-panel-loans/
TreeHugger.com